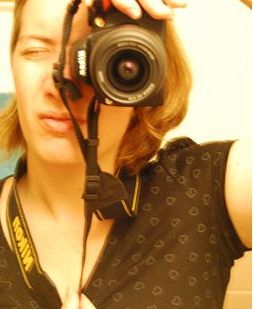 I've raved about my Nikon D40X in the past. About how — even for non-photographers — having a good camera can be invaluable when it comes to blogging, marketing materials, and more.
Now that I've unearthed my husband's dust-covered tripod and used it to shoot some photos for an upcoming blog post over at Nerve, I'd like to rave about that as well.
If you've got jittery limbs (too much coffee?), a tripod can lend a steady hand, marking the difference between a blurry photo (What!? It's artsy!) and a fabulously crisp and clear one.
While there are plenty of ridiculously priced tripods online, you can find much cheaper ones that do the trick. Such as this highly-rated one over at Amazon, which comes with its own carrying case: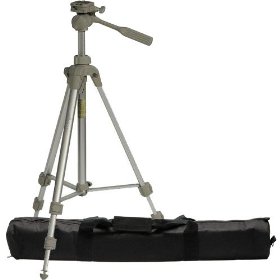 [$20.35, Amazon]
Photojojo also has some cute and quirky tripods on their site (they're the masters of cute and quirky camera supplies):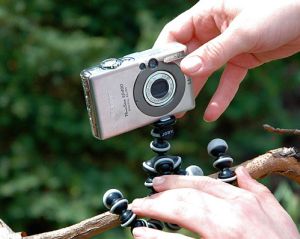 [$23, Photojojo]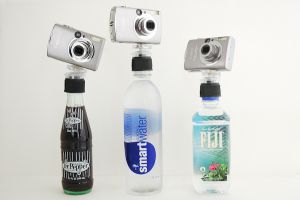 [$10, Photojojo]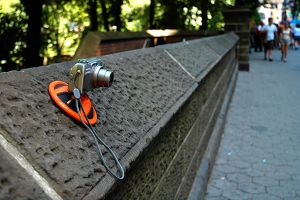 [$30, Photojojo]
Happy photo session!