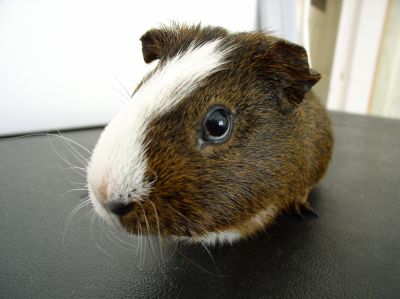 Hey guys! As I'm only one small picture of what freelancedom looks like (and my, what a messy picture it is), I'm thinking of introducing a new Thursday feature to the blog.
In an attempt to forge connections and share others' infinite wisdom with readers, I'd like to start interviewing all you freelancers and small business owners out there.
The final interview post would include links to your site, photos of or links to product examples and, if you're willing, some shots of your home office.
If you're interested in submitting to my silly and not-so-silly questions, leave a comment here, or e-mail me!