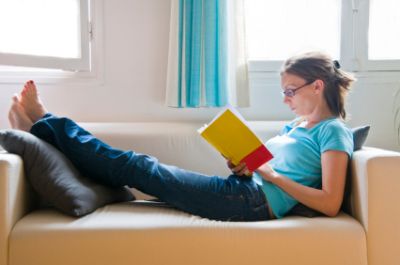 Last month, I asked if you'd be interested in participating in a Freelancedom Book Club. You responded with a resounding YES. Obviously, I'm among my people. 🙂
As it's the first week of June, I wanted to announce my first book club selection:
Mark Wiskup's The It Factor: Be the One People Like, Listen To, and Remember.
I chose it because I feel that building a strong professional network is so crucial to freelance success, and because — as an introvert — I'm always looking for ways in which I can improve my in-person communication skills.
If you'd like to participate in the Freelancedom Book Club this month, pick up a copy of the book, grab yourself some quiet reading time and, at the end of the month, I'll do up a post containing my initial thoughts on the book, and put forth some discussion questions. At which point we shall have an absolutely rousing discussion in the comments section. Rousing, I tell you.
I hope you can participate!