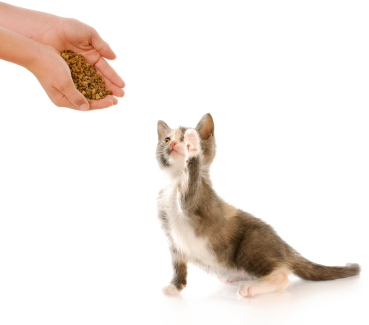 Those of you who follow me on Twitter may have noticed that I've been having a little bit of trouble with motivation these days.
Monday, April 22, 2:27 p.m.: "I just picked up a book, slammed it down, and shouted at myself, 'You can read that if you get shit done!' Obviously losing it."
Tuesday, April 23, 10:41 a.m.: "Today will be one of those days where I only get shit done by bribing myself with Spider Solitaire + hip-hop + @poetswritersinc." #freelance
Then on Wednesday, I came home from my a.m. yoga class all pumped up to be productive, but was then quite easily lured away from my desk by a fellow Toastmasters member who wanted to meet up for lunch.
I obviously have no self-discipline.
I mentioned to Thursday Bram (on Twitter, obvs) that this is the dirty little secret of being a work-at-home freelancer. As holy-shit-fantastic as it is to be a freelancer (and you'd better believe that it's holy-shit fantastic, and I feel incredibly lucky), it's still hard as hell.
So I still manage to successfully juggle the social media management and the three ghostwriting projects and the weekly sex column and the yoga teacher training and my book proposal and my Toastmasters VP of Education responsibilities.
But damned if I know how.
Here are things I have promised myself in the pursuit of being productive.
If you finish this, you can:
spend some quiet time with Neal Pollack's Stretch.
settle down with the latest issue of Poets & Writers, instead of sneaking in two to three paragraphs during every bathroom break.
cuddle with the cats for five minutes.
go on a walk around the block while listening to your psych-me-up mix on your iPod.
have a hip-hop dance break in your office.
have a hip-hop dance break in your kitchen, while baking something new.
have a hip-hop chair dance break while playing Spider Solitaire.
try a five-minute meditation.
watch an episode of Breakout Kings, even though it's ridiculous and implausible and awful.
spend three hours surfing Etsy.
take a field trip to Barnes & Noble, so as to browse their pathetic selection of literary magazines.
take a field trip to Sports Authority, so as to find that elusive pair of yoga leggings that is not see-through when you do your downward dog. Because no one wants to see your granny panties.
And I could go on and on. But I won't. Instead, I'll let you go on and on.
How do you bribe yourself into getting shit done?