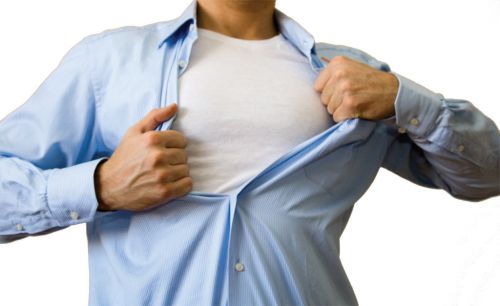 Just the other day, I wrote on my personal blog about a career move I was considering. One of my readers — neonfoxtongue — commented on the moves she herself was thinking of making, mentioning her worry that she might not be taken seriously in the field because of her…newness. "Maybe this is something you could address on Freelancedom?" she asked.
An excellent idea! (Who needs an editorial calendar when you've got such helpful readers?)
All of us, after all — at some point or another — have to go through that intimidating rookie period. When you're a freelancer, the pressure can be doubly heavy, as one has to constantly self-market, proving oneself anew to each prospective client.
As a newbie, how do you maintain confidence in yourself, and then engender that same confidence in your clients?