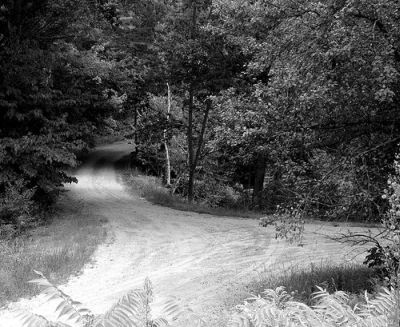 [Photo via]
Two roads diverged in a yellow wood,
And sorry I could not travel both
And be one traveler, long I stood
And looked down one as far as I could
To where it bent in the undergrowth.
– Robert Frost, "The Road Not Taken"
…
Earlier today, I posted on my personal blog about the fear of missing out on alternate lives due to the decisions I make.
I waxed eloquent (I hope) on how worried I am that, because of ways in which I've settled in and settled down, there are no more surprises around the bend.
Funny that the same neuroticism doesn't plague the way I approach my career.
At least not anymore.