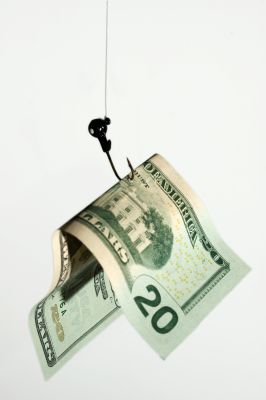 Since I went into business for myself over a year ago, and have had to start handling my own income in a more hands-on way, I've been using FreshBooks, an online invoicing application that allows me to track the time I've spent on various projects, and then easily generate invoices and track the subsequent payments.
I love it. It's a godsend. And a necessity for small business owners and the self-employed. After all, when you make the choice to become a full-time freelancer so that you can love what you're doing, you need to make sure that you're treating your work as a business, not a hobby. And that means handling all the nitty-gritty, business-y, financial aspects as well.
To start you on your way, I've done a roundup of 7 online invoicing applications for you to choose from, and because I believe that invoicing software is useless without time-tracking capabilities, all of the apps after the jump allow you to track the time spent on each project or task.
Most of these apps offer much of the same features. In addition to time tracking and invoice generation, you will be able to keep track of which payments have been received, and which payments you're still waiting on (naughty, naughty client). Some applications even send e-mail alerts when a payment is overdue, and one of them actually allows you to subscribe to your invoices via RSS. All of them will make the business of running your own business infinitely easier.
Without further ado…