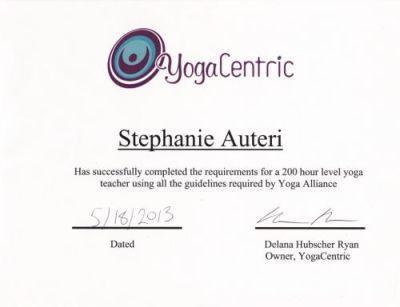 Before I went full-time freelance nearly six years ago, I secured a permalance copyediting gig, an internship at a web magazine, and freelance publicity work from my former employer. I figured that — beyond that — I would just frolic about, getting assignments at a variety of magazines and magically paying my bills.
And it worked.
For about a year and a half.
Then the newspaper where I was copyediting folded. The blogging gig that had grown out of my internship shrunk. And I was suddenly struggling.
This is when I realized I had to hustle. And diversify. And apply a liberal amount of elbow grease.
I've tried a number of things over the years. And most of these things have been in some way connected to my writing and publishing background. I've done editing work for authors, publishers, and both print and online magazines. I've co-authored and and ghostwritten ebooks and blog posts. I've done social media management.
Even my coaching has been connected. After earning my career coaching certification, I ran an e-course, threw a speed networking event, and did one-on-one coaching, all for beginning publishing professionals and freelance writers.
But I've learned that you shouldn't feel limited by one industry, or one, particular skill. There's no need to. [Read more...]