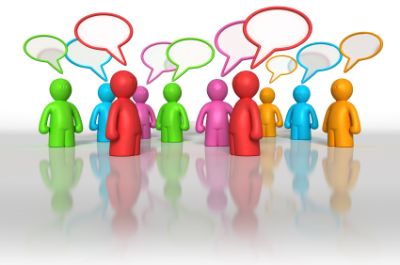 I am a cheap bastard. Instead of spending money on pricey project management systems, I run my life through Google and GQueues. I avoid paid teleclasses and webinars in favor of business books that I dog-ear and pore through over and over again. I even married a web developer so I could get him to build all of my websites for me. (Okay. I married him for other reasons, too.)
And just a few weeks ago, I was out at a restaurant when I realized there was a massive hole in the crotch area of my only pair of jeans.
My mom proceeded to make fun of me for being too poor to buy new pants.
(Then she pity-bought me new pants so, really, who wins here?)
Still, back in 2012, I vowed that I would start investing in my business instead of cutting corners all the damn time. In the spirit of that, I hired designers to pretty up my Starter Kit, and to create a color palette and a logo for a side project. I became a paying member of ASJA. I re-joined Freelance Success and started subscribing to a slew of literary magazines (Poets & Writers, The Sun, Creative Nonfiction, Oxford American), educational organizations (Toastmasters), and freelance services (Duotrope). I plonked down a couple thousand dollars for yoga teacher training.
And just last week, I went to a professional writer's conference, for which I dropped $338.  [Read more…]