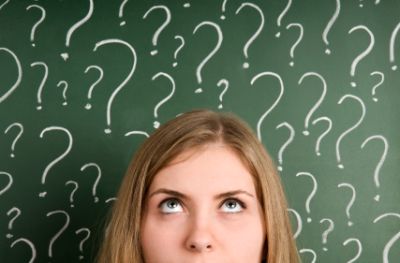 About four years ago, I walked into my publisher's office and handed him a resignation letter.
I didn't do it as a negotiation tactic. I wasn't trying to force his hand. All I wanted was to give this freelancing thing a shot: to be my own boss, pick and choose my own projects, and have the time and energy to write more of my own stuff.
No salary range… no full-time dream job… could have lured me back to the corporate workforce.
The thing is, many people in my life just assumed I was looking for something better. They didn't see freelancing as a viable career option. One well-meaning friend even offered to treat me on all future meals: "… just until you find a new job," she said.
"This is my new job!" I replied.