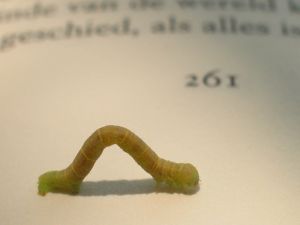 Wowzers. I was totally tagged for two memes in one day. I feel so popular.
It's perfect, too, because I'm not actually here today! I totally typed this up late last night, all cracked out on a full day of work (three days' worth, stockpiled because of my mini-vacation) and daydreaming about the potato chips my husband would eventually bring home for me. It's way easier to put together a meme or two than to put together a coherent and well-thought-out post!
The first one is courtesy of JR, and is designed to either humiliate you or make you seem smarter based upon the contents of your bookshelf. The rules:
1. Grab one of the books closest to you, go to page 56, and type the fifth line (as well as the following few lines).
2. Pick five bookworms to subject this meme to.
The book closest to me? Barbara Kingsolver's Animal, Vegetable, Miracle, sitting on top of my scanner due to some recipes inside that I'm dying to try:
"Its Ark of Taste initiatives catalog and publicize forgotten foods — a Greek fava bean grown only on the island of Santorini, for instance, or the last indigenous breed of Irish cattle. Less than ten years after its launch, the Italian Ark has swelled to hold some five hundred products. A commission in the United States now catalogs uniquely American vegetable and animal varieties and products that are in danger of extinction, making the Ark of Taste a worldwide project."
…
Okay bookworms, prepare yourselves: Kristine of teleTwenties, Jenny of The Golden Pencil, Sal of Everyday Thoughts From Life, Susan of The Urban Muse, and Katy from Trapped in the Office.