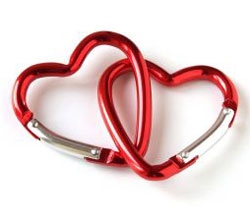 Lordy, lord, it's been quite the week.
Since last Friday's angst over my stalled career and my parents' offer of a loan, things have been  little…crazy.
On Sunday, I got my car caught in a flash flood, which required that I climb repeatedly in and out of my car window like a character from Dukes of Hazzard. At the moment, I am still without a car, and unsure whether or not my car is a lost cause.
And on Tuesday, I inexplicably accepted an on-site proofreading gig that proved to be too much of a time commitment considering the rest of my work load, leading to a less than lovely Wednesday and Thursday.
So now here we are, at another Friday. God, that came quick, yet still felt unbearably long. This week's link love: