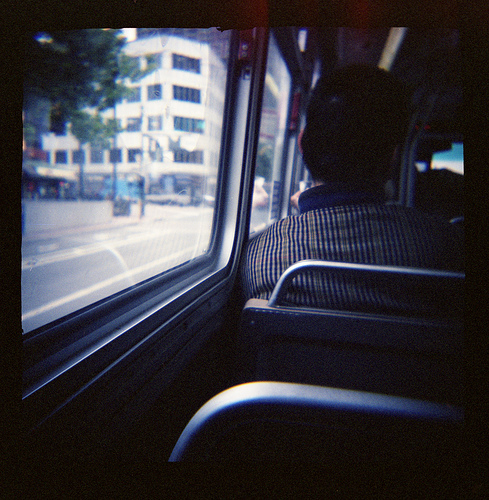 [Photo via]
A little over a year ago, I ceased working in the city after the NY Sun folded. It was almost a relief as, by that point, I loathed my commute so much I was having panic attacks. But once upon a time, back when I was working at the Feminist Press, I didn't mind the commute so much, because I was just so darn excited to get to work every day. Amazingly, I think I may have found that reason for commuting again, in a part-time Assistant Editor job at YourTango.
I am wildly excited to head into the office next week for three reasons:
1. This job will provide regular, supplementary income to my more irregular income, while still allowing me the time to work on other projects and work my way through my career coaching certification program.
2. This job will get me out of the damn house, and among people again. A really cool group of people. And, as we know, I've been desperately lonely lately.
3. This job sounds hella cool…a great experience and a really good item to add to my resume. I have written for YourTango before, about topics as disparate as sex parties and debt, but I'm excited to now have the chance to not only create content, but also edit, manage freelancers, explore more social media marketing opportunities, work on video content, and whatever else they throw at me.
I've been spoiled these past two years — rolling out of bed at 8:30, working in flip-flops and pajama pants, and watching reality TV during my lunch breaks — so I'm nervous. Can I achieve full consciousness at an earlier hour? Can I survive the commute? Will all that practice I've had having intense conversations with my cats translate to real-world interaction? I don't know, but I'm excited to find out. Wish me luck!