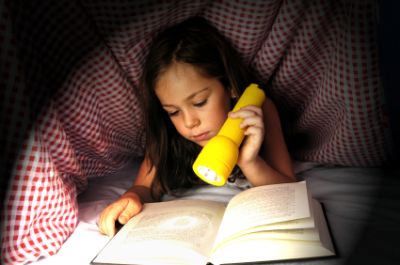 Writers. Bookworms. Editors. Publishing professionals. Word nerds all. We should totally hang out.
Back in November, I co-hosted a Word Nerd Networking event in NYC that attracted a whopping 75 people. It was pretty damn awesome, and I'd like to do more of those. It was great getting to meet so many of you IRL!
Alas, some of you missed out, because… well… not everyone lives in the Tri-state area.
Which is why I urge you to check out tonight's event. It's totally virtual.
Brazen Careerist approached me several weeks ago with the idea of hosting a virtual speed networking event on their site. As I've taken part in several of their Network Roulette events in the past, and thought they were pretty fantastic, I was excited at the prospect of putting together a similar event for word nerds.
Which brings us to tonight's event: Networking for Word Nerds. Totally virtual, you could be wearing nothing but panties and striped knee highs and nobody would be the wiser. Meanwhile, you'll get the chance to chat up peeps who have been published in numerous national publications, who have published books, who run online magazines, and who generally rock the word nerd house.
So yeah. Basically? You should register. It's at 8 p.m. EST, and only one hour.
Related: How to Throw an Event That Rocks the House, How to Build Your Network Without Having a Panic Attack, Networking for People Who Hate Networking: Network Roulette