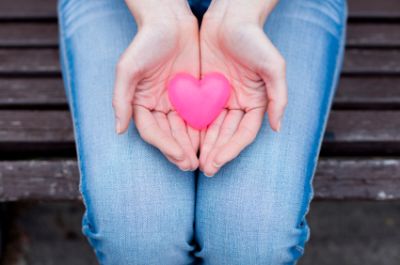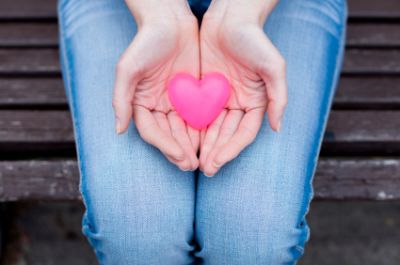 Over at Project Happily Ever After, my blogger-buddy Alisa Bowman wrote a post I'm absolutely smitten with: How to Put the Love Back in Valentine's Day. In it, she writes of one man's quest to re-brand February 14 as Generosity Day, and then lists the ways in which we could all be more generous to each other. In this way, February 14 becomes more about giving than about getting (a fancy meal… sparkly jewelry… chocolates…).
I found the timing of this post fortuitous. Just last night, I was reading Patty Digh's Life is a Verb, which has an entire chapter on living life more generously. It had gotten me thinking about how I could be better, more generous, more open to others.
I've already written extensively on the powers of good karma within the writing community, and on how much of my freelance success can be attributed to the generosity of my fellow writers.
But just for today — Valentine's Day — why don't we all commit to doing at least one generous act for someone in our community.
Some suggestions:
RT, stumble, or pin another blogger's post.
Pass along an article that you think would be helpful.
Forward along a job lead to someone you know is looking.
Email someone to tell them how much you love their work.
Share an editorial contact.
Let someone do up a guest post for your blog.
Rave about a fellow entrepreneur's product or service, assuming you found it to be awesome.
Send a handwritten thank you card.
Review a fellow writer's book on your blog.
Send your writing partner a word nerdy gift.
I could go on. But I haven't had enough coffee yet.
Report back in the comments on your one, generous act today.
Related: Today's Definition of Networking? Not So New, Community: The Crucial Ingredient to Freelance Writing Success