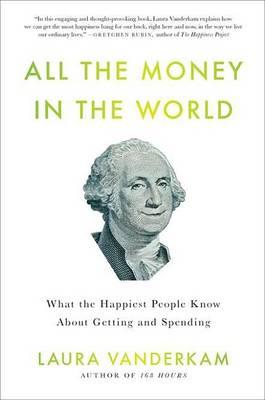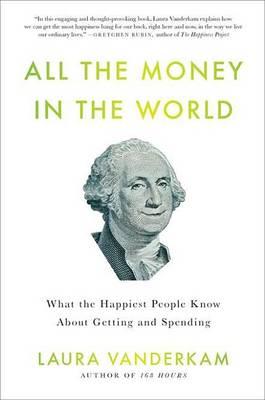 I started freelancing full-time almost five years ago. At the time, success meant matching my previous income, and saying yes to every project that came my way. As a result, I found myself working nights and weekends, skipping meals, and pushing exercise to the very bottom of my to-do list, where it never got done.
These days, success means being pickier about projects, preparing home-cooked meals with my husband, and having time for both my personal book project and my daily yoga classes. I have the potential to make more money… but the other stuff comes first.
Which is why I love Laura Vanderkam's work. In both 168 Hours and her most recent book, All the Money in the World, she shows readers that they don't necessarily need more time or money to achieve a successful and fulfilling life. They just need to know how to spend what they already have.
In this Q+A, Laura shows us how we should redefine success. [Read more…]