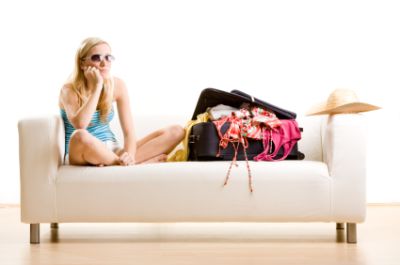 Michael and I were supposed to travel up to Vermont this weekend for an incredible Labor Day Food, Wine, & Rejuvenation retreat. There were going to be daily fitness classes. Kayaking. A field trip to the Green Mountain Sugar Shack. Hot tubbing. A fire pit. A folk and blues festival. Food and wine pairings. Lots of other things. OH MY GOD IT WAS GOING TO BE INCREDIBLE.
Then, Hurricane Irene happened, and Vermont was hit pretty damn hard. The retreat, understandably, was canceled.
My yoga instructor told me I have to find a fun replacement for those canceled plans.
But here's the thing.
Most of the time, I'd rather be working than doing anything else. [Read more…]