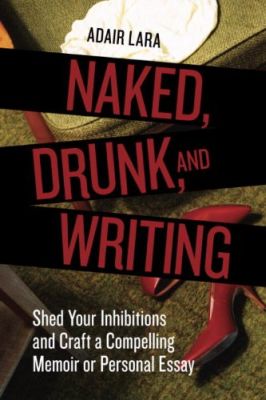 It wasn't until I was 21 that I realized I could be funny.
I had just transferred to Emerson College and, after workshopping a series of overwrought essays about my last romantic relationship, I wrote about running out of underwear, finding a gaping hole in the street where my laundromat used to be, and finally going commando.
My classmates looked at me, perplexed. It was obvious they didn't think I had it in me. Either to write with such humor OR to go frolicking about without my cotton granny panties. But as blindsided as they were, they loved it. And I loved that they loved it. The humorous personal essay? Alright then. I was hooked!