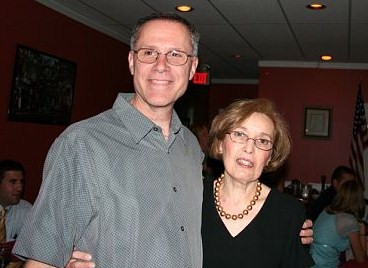 I did not make life easy for my parents.
During my toddler years, they worried over my introversion. During my junior high/high school years, they worried over my fiery temper. During my college years, they worried throughout the course of an abusive relationship I couldn't bring myself to leave, and then worried some more when I fell into a deep depression and dropped out of college. (I eventually went back to [a different] school and earned my degree.) Post-college, they passed me onto a possibly masochistic husband with a sigh of relief, but still couldn't help but worry over all my ups, downs, and interminable plateaus.
Throughout the duration, they've (for some wild reason) continued to support me in everything I do.