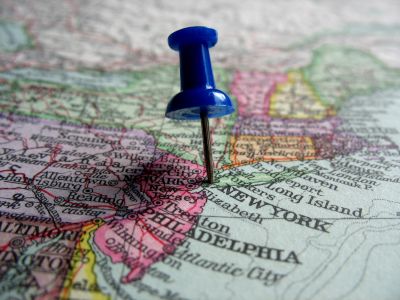 Ever feel… stuck? Wheels spinning? Frustrated because you were desperate to move forward in your career, but were too busy trying to bring in the bucks?
Yeah. That does sound familiar.
Last week, I was feeling overwhelmed by everything on my plate, so I drew up a to-do list on GQueues. Later on, my pal Nicole came over to talk shop. She wanted to pick my brain about products blogging, online shopping, and what different brands are doing right. (Obviously, she came to me because I used to be a products blogger… and because I'm also the poster child for shopping problems.) After plying me with a massive bottle of Chianti, and taking notes, she took a look at my to-do list and determined that it was all wrong.