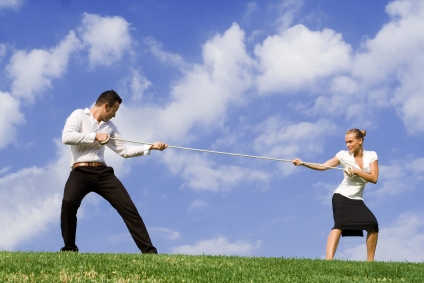 Mags are folding. Newspapers are tightening their belts. Writers everywhere are freaking the eff out.
It's only natural that — for many — desperation has set in.
But I worry about the effect it's having on the industry at large…an industry that has not seen the per-word rate rise in years, despite inflation.
The biggest offenders? Bidding sites, like Elance and Guru, and blog malls like Examiner and Today.
After the jump, the seven things that bug me about these sites: