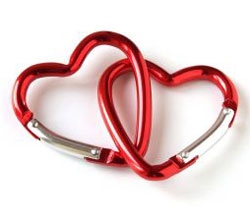 Whew! Friday already, and I am wiped. Though the week started out as a major time-suck (eight hours of the Game Show Network on Sunday…don't ask), I ended up sending out multiple pitches and letters of interest, got myself another copy editing project and another article assignment, got new clips up at the Frisky and Nerve, and managed to be pretty consistent with the blogging. Go me!
Of course, all that productivity didn't stop me from obsessively checking my Google Reader and Twitter feeds for updates. The best of what I've read lately:
Let's hear it guys. What have I been missing?