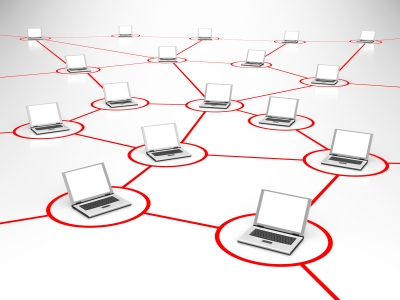 I've been lonely lately.
I mean, freelancing has always been lonely. I sit in my condo, hunched over my keyboard, getting more and more used to not going out. I have full-on conversations with my three cats. I tweet, and retweet, and @reply, pretending that virtual conversations are just as good as actual human contact. I feel lonely.
And my husband has been working longer and longer hours, building a business on top of working full-time. I can't really blame him. He's the breadwinner. But I feel lonely, and so I pick fights with him, and succumb to depression.
Last week, our couples therapist pointed out that I was relying on my husband to provide me with all of my social interaction. It was like a lightning bolt, this epiphany. Once upon a time, I worked in the city, in an actual office. When I went full-time freelance, I lost that social outlet. I never replaced it. Could coworking be the answer?
The coworking setup is gaining ground, as more and more freelancers seek out the one thing they miss about working in an office (well…there's that and the regular income). What is coworking? A collaborative space for freelancers. Groups like Jelly are organizing coworking setups around the world, and sites like this one provide additional resources for those who are looking for a coworking setup near them, or even looking to start one of their own.
Anyone here do coworking? How has it affected your workday? And why can't I find anything in NJ!? ::sigh:: Fingers crossed that I can find an arrangement (other than parking my booty at Panera Bread and pigging out on soup in a bread bowl) that gets me out of the condo on a regular basis.