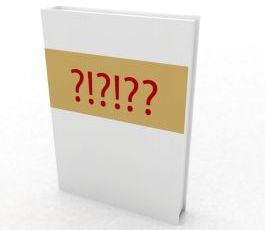 Hey there guys — I need your help. Here's the story: I'm working on an ebook. It's called Job Hopping for Word Nerds, and I'm writing it with the intention of creating a go-to resource for those interested in finding work within the publishing industry…anywhere in the publishing industry. I plan on including descriptions of the positions available in book publishing, magazines, newspapers, etc. More importantly, I want to create a monster resource manual, filled with links to professional organizations, databases, job sites, blogs, powerful tweeps, and more. In short: I have a vision. 🙂 The resource appendices of self-help books have typically been my favorite part of said books, and that's what I want to focus on here.
Still, I don't want to lose sight of the big picture here: You. I want to give you what you most want and need.
So tell me:
What do you most want to know about finding work in the midst of an industry in flux?
What information has been lacking in the how-to content you've read?
Which questions have you had trouble finding the answers to?
What would be included in your ideal resource manual?
I'm writing this for you. Please help me get it right! 🙂