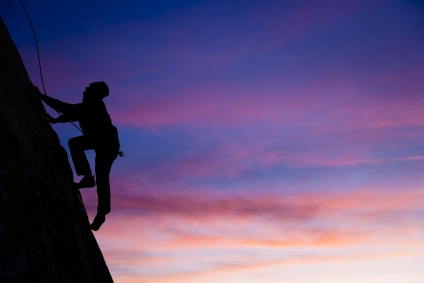 Why is it so darn tough to remain interested and engaged by a job after you've been there for four months?
I used to blame it on semester syndrome (we've been conditioned to expect that change after a semester's length of time), but I've since become  convinced that it actually has more to do with the ways in which a job stops challenging you after you've been doing it for an extended period of time…the ways in which the newness wears off.
Are new challenges necessary in order to achieve career satisfaction? If so, freelancing definitely fits the bill for the ideal career path.
After the jump, the ways in which freelancing constantly challenges me: