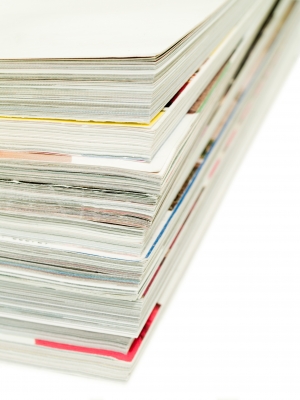 Earlier today, my first guest post ever went live at Darren Rowse's Twitip, on taking Twitter-based networking from online to in-the-flesh. (Welcome tweeple!)
I've already mentioned in the past why guest posting is a good idea, so we won't go into that again. What I would like to touch upon is how guest posting at someone else's blog should be treated as seriously as if you were writing an article for New York (or, um, Marie Claire). More specifically, I'd like to focus on how to approach pitching a blog editor.
You already know that I worry about the deterioration of professional decorum due to Web 2.0 practices. I find that bad business practices run especially rampant when it comes to online correspondence.
Show that blog editor your pitching the same respect you would any major magazine or newspaper editor. After the jump, how to go about pitching your guest post: