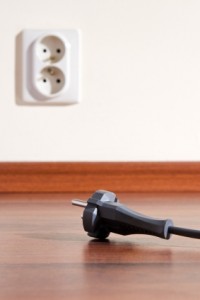 Earlier this week, one of the members of UPOD challenged all of us to give up our three greatest online addictions for an entire week. While the prospect intrigued me, I came to the conclusion that it would be impossible for me to do.
My three online addictions? Gmail (and the accompanying gchat), Google Reader, and Twitter. The thing is, I often use gchat to communicate with my team of MM bloggers; the scouring of other products blogs through my Google Reader is a necessity for my work; and, aside from using my Twitter account to promote my own work, I've also been tasked with managing MM's Twitter account.
While I may occasionally have dreams of unplugging (very occasionally), my career is inextricably intertwined with the Internets.
And besides, wouldn't it be more productive to just figure out how to manage my online time more effectively?
After the jump, several tips for doing just that: