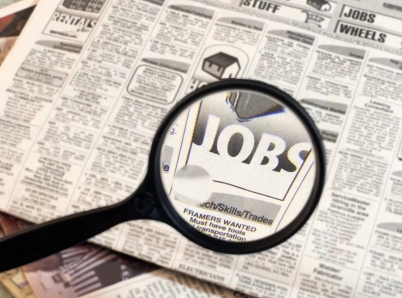 Hey guys! Exciting news! (Well, I find it exciting…)
As lead blogger over at the Modern Materialist, I'm in charge of making sure content is Awesome. At the moment, I'm thinking things could possibly get even awesomer if I had another male blogger, just to even up the score a bit (apparently, posting about sparkly chandeliers, pretty sofas, and flouncy skirts every five seconds isn't fair and balanced).
Just for those who haven't been over there yet, the Modern Materialist is Nerve.com's products and home design blog. Bloggers are paid per post ($10/post), with an average of 3-5 posts a day. If you're interested, or have any questions, please send me an e-mail! If you're applying for the gig, please do include a letter of interest, and links to relevant clips.
If you know of anyone who might be interested, by all means, spread the word! Thanks guys!