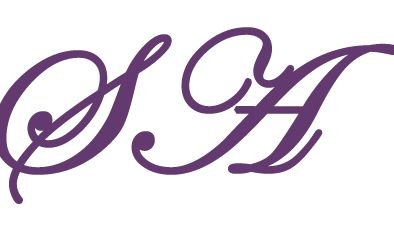 Though we live an an Internet age, nothing beats the personal touch inherent in a snail mail-sent note.
And when running your own business, there's no better way to show a client your appreciation. It'll make you stand out from the pack like nothing else.
I've been looking into getting monogrammed or personalized stationery for just this reason, but I don't want it to be blah.
My personali picks after the jump strike a nice balance between professionalism and personality: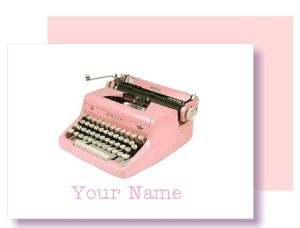 [$7.95, Etsy]
Perfect for a writer-type like myself, I only wish it also came in purple or green.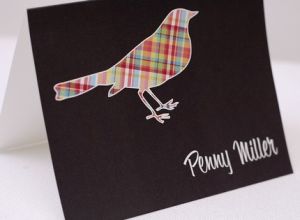 [$16, Etsy]
Too quirky for professional use? Yay? Nay?
I'm obviously a sucker for anything Etsy. Where do you guys get your letterhead? Do you design it on your own and print it out on home? Show us some pics of your designs!