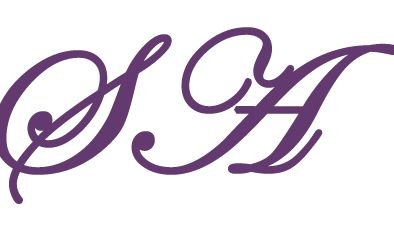 Though we live an an Internet age, nothing beats the personal touch inherent in a snail mail-sent note.
And when running your own business, there's no better way to show a client your appreciation. It'll make you stand out from the pack like nothing else.
I've been looking into getting monogrammed or personalized stationery for just this reason, but I don't want it to be blah.
My personali picks after the jump strike a nice balance between professionalism and personality: