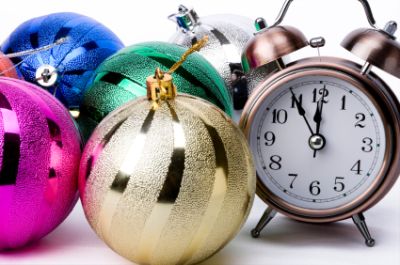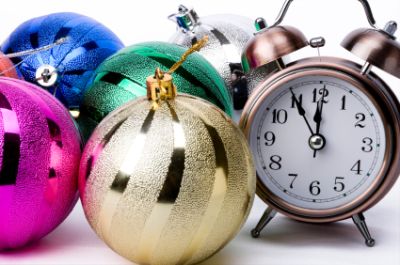 I've been seeing it a lot lately. Fellow freelancers tweeting out that their calendars have opened up enough to allow for new business. I did it myself just last week.
Is it something in the air? Have our work cycles somehow become synced up? Are all of our regular clients just too damn busy stringing up twinkle lights and hanging stockings to bother with assigning out new work?
Part of it is the conclusion of another fiscal year. Large projects are ending. Annual budgets are drying up. Clients are holding back until 2012… fiddling with their editorial calendars… treading water until they feel safe spending money again.
Another part of it is Holiday Brain. Between all of those projects we just wrapped up, all of those pound cakes and soups we just made for Thanksgiving, and all of that holiday shopping we now have to do, we completely forgot about marketing ourselves. I mean, who has time to hustle when there are catnip candy canes and glittery tree ornaments to be bought!?
Unfortunately, considering how much money we tend to spend during the holiday season (buying a third ceramic Christmas tree was totally worth it), we need new income now more than ever.
So how can you make the holidays work for you? [Read more…]