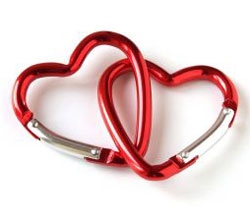 I've been trying to read more freelance/career blogs lately, and I hit the jackpot last night when I found the blogroll over at Monster.com's blog. In addition, I've been meeting some great people through both Twitter and Brazen Careerist.
I don't want to hold out on you here so, in the interest of forging new connections, and spreading around some pretty awesome content, here's some of what I've been reading since the start of the new year:
Have I missed out on anything particularly awesome? Let me know in the comments!