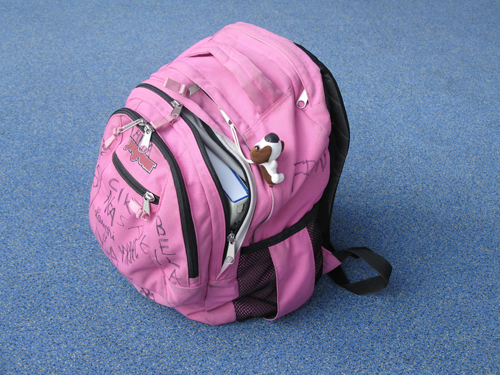 Earlier in the week, we discussed how the very act of being prepared can strengthen one's self-confidence.
Today, I'd like to go over the various forms such preparation can take.
If you're teetering on the edge of starting up your own freelance business, such steps toward readiness will take your plans from romantic to realistic.