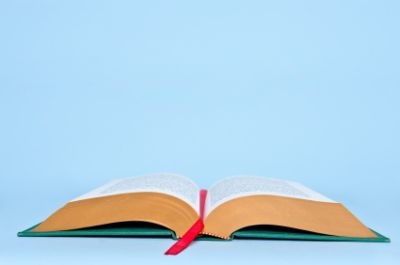 At my last quasi-regular job (permalance editor at an online publication specializing in love- and relationship-related content), the end of the year was always marked by a mad scramble to throw together an assortment of "best of" and "top 10" lists. Top 10 Love Songs of 2010. Top 10 Love Trends of the Decade. Best WTF Love-Related Moments. Best Sex Scenes. You get the picture.
As commonplace and cliche as they've become, everyone loves a good list. Even me. Especially me. Because when I was drawing together my Top 10 Bookmark-Worthy Blog Posts of 2011, I quickly noticed that almost all of them were lists.
A list of lists. How meta.
But even if you've grown weary of listicles, I hope you'll find this one useful. It contains blog posts — all published in 2011 — that I keep returning to… posts I found so useful I couldn't help bookmarking them for future use. They were just that full of awesome resources and easily-executable tips.
Together, they comprise a handy-dandy resource manual for building a better, stronger business.
So assuming your entrepreneurial muscles could use some flexing… [Read more…]