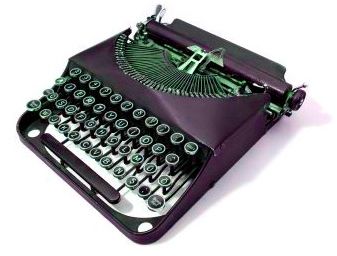 Earlier this week, I sent out the very first edition of Word Nerd News (note: I've finally added a sign-up form to the Freelancedom sidebar —–>). It was a lot of fun to put together, and I was way excited to send it out, but what was even more exciting was what was inside.
Because — aside from the career advice, the great resources, and the must-click links (seriously, you should sign up) — I had a pretty exciting announcement to make.
This is for those of you who read Freelancedom regularly, but are hungry for more. It's for those of you who feel you should be pitching more, but don't know where to start. It's also for those of you who agonize over your query letters to the point where you're afraid to send them out. Befuddled by writing contracts? Click through. Want to make your content more palatable for the web? Yeah. You should totally click through. Finally, this is for those of you who don't feel ready to commit to a coaching relationship, or who don't need heavy, in-depth coaching, but would benefit from some solid, freelance writing advice. Really. I got your back here.