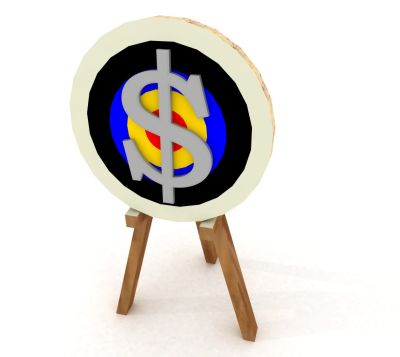 In the weeks since Brazen Careerist launched their new and improved site, I've discovered anew how fabulous it can be to have a dedicated network of bloggers all gathered in one place. Several posts of mine have been featured on the site, bringing greater traffic to my blog. I've been learning about new blogs, and meeting new bloggers. And then there are the groups.
Which brings us to this post. Rebecca Thorman of Modite recently created the Monthly Goal Meet-Up Group, in which members post about the next month's goals on their blogs, and then look back at how they did the month before. After the post goes live, they then head on over to the group page and post a link back to their blog. It's a way to be held accountable, and also a means of keeping on track with your own self-expectations.
So here it is. My first monthly meet-up post:
I didn't participate last month, but I did have some vague goals floating around in my head:
Make a dent in my wine tour piece by hitting up as many of the 33 NJ wineries as I could.
Do up at least three Freelancedom posts a week.
Complete a book proposal by the end of the month, and send it out to five agents.
Begin the career coaching certification program.
How did I do? Well, I've visited 31 out of 33 wineries (I'll be visiting the last two in the coming week). I've been doing a lot better with posting frequency on Freelancedom. And I've signed up for and started the career coaching certification program. The only thing I failed at? Completing a book proposal. The goal was a little unrealistic, especially considering how much time I've been spending traveling along my own NJ wine tour. But I did make some significant headway.
My goals for October?
Complete at least the first four chapters/modules in my certification program.
Complete my book proposal and send it out to five agents.
Spend a week gathering the final bits of information for my wine tour piece, and then send it in early.
Become active with pitching/submitting again, and have out 10 pitches/submissions at any given time.
Start doing twice-a-month posts for Lemondrop.
Find another regular writing/blogging gig that brings in at least $1,000/month.
Continue my three-times-a-week posting schedule here at Freelancedom.
Wish me luck, you guys. And if you're signed up at Brazen Careerist, you should join the group! If you're not signed up, head on over and do so! Or just leave your own goals in the comments section below.