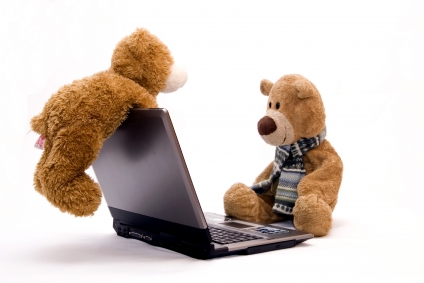 The other month, I joined Freelance Success, at the urging of just about every freelance writer I know. An amazing resource for professional, nonfiction writers, the forums alone made me glad I'd finally sucked it up and paid the subscription fee.
Then Susan of The Urban Muse suggested I hop in on FLX's Summer Query Challenge, wherein FLXers form teams and earn points for every query they send out (1 point) and every assignment they receive (3 points).
Since joining the challenge, my output has increased exponentially, merely because I so desperately want to pull my weight.
You guys: Fear is an excellent motivator.
So who can you be held accountable to?