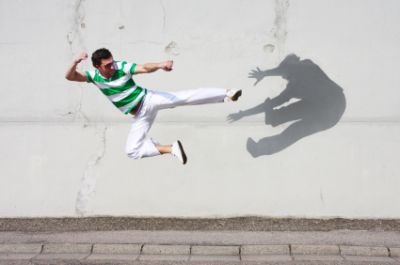 I've made a lot of excuses for myself over the past month:
I just finished several large projects; I deserve a break.
I'm distracted because I'm waiting on responses to my lit agent queries; can you blame me?
I'm suffering from Holiday Brain.
I'm suffering from S.A.D.
I'm suffering from this god-awful, nasty, lingering cold.
Poor excuses all, especially considering how much work I could've been doing based upon the goals I'd set out for myself.
I've been procrastinating on one project in particular: pulling together the notes for the ASJA panel I'm appearing on in the spring. (For more information, you can now find the lowdown on my Sex Writing panel here, on the tab for Saturday, April 28.)
Of course, when it comes to issues of procrastination, burnout, and rebooting, there's a lot of advice out there: Step away from your work. Schedule in a walk, workout, or meal. Do something that nourishes your soul. Meditate. Etc.
But don't these tips assume we're all struggling for one, universal reason? Aren't they all just temporary salves that don't actually solve the underlying problem? Why else would we need to repeat them again and again (and again)?
Shouldn't we be tackling the root of the problem? [Read more…]