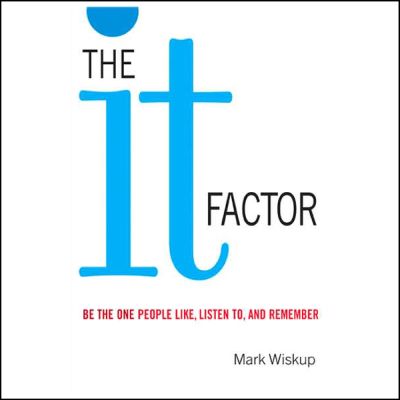 When I chose The It Factor last month as our first book club book, I didn't really expect to be so put off by it. The Amazon reviews were, for the most part, overwhelmingly positive, and its subject matter was one that — as an introvert with social anxiety — I couldn't get enough of.
But the book  made me angry. Why? The author seemed to have little respect for the readers he was trying to help, blaming their inability to connect with other people on arrogance and laziness.
Is it just me? Is my resentment warranted? Am I just not the intended audience for this book?
Either way, I still felt as if the book contained a lot that was worth discussing. So without further adieu…