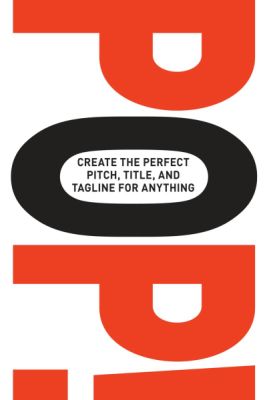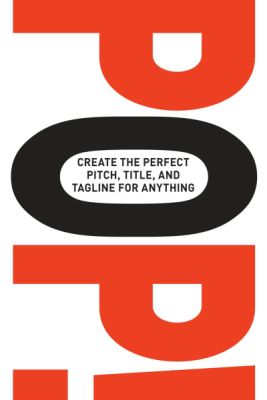 Despite being a writer — and a writer who once worked her way up the corporate ladder in the marketing department of an academic book publisher, no less — writing effective marketing copy for my own small business is still a struggle for me.
Because of this, I've spent a lot of time poring through business books and marketing how-tos, and even took one of Dave Navarro's workshops in order to revamp the sales page for my career coaching business.
My latest read? Sam Horn's POP! Create the Perfect Pitch, Title, and Tagline for Anything. A marketing book written to help readers connect with customers, it's not just about marketing — it's about branding as a whole.
I was skeptical about this book when, within the first 40 pages, Horn held up both the Daddle and the Smitten as examples of fantastic branding. After all, both products are pretty ridiculous, and people regularly make fun of them. (Check out the Amazon reviews for the Daddle. Absolute comedy gold.) Could I really take advice from someone whose paragons of branding were so corny?
But as I read on, I realized that Horn was actually pretty brilliant. [Read more…]