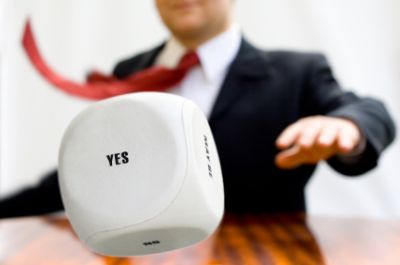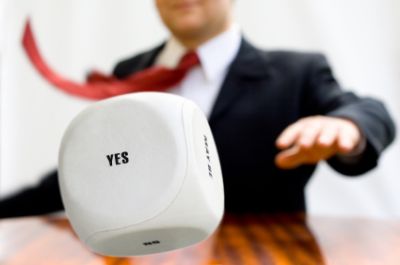 I've never been one to make a fuss out of New Year's Eve, or to saddle myself with once-a-year resolutions. I reevaluate my goals almost every month, allowing each day to be a new beginning.
Still, after the overeating and undersleeping that is the holidays, I admit I feel especially compelled to ask myself:Â What's next?
Otherwise, gravity and lack of inertia might keep me from ever resuming work again.
I feel especially dazed and bloated today. Last week, I baked seven pound cakes and six varieties of Christmas cookies. I chopped and pureed six cauliflowers and trimmed and roasted six pounds of Brussels sprouts to bring to Christmas dinner (an affair that lasted 8.5, long hours). Then, the day after Christmas, I hosted a dinner party at my condo. Because — apparently — I wasn't yet tired of cooking and stuffing my face.
For the love of god, I need something new and exciting to pull me back into my work. So what'll it be? [Read more…]