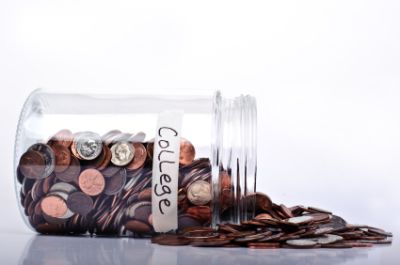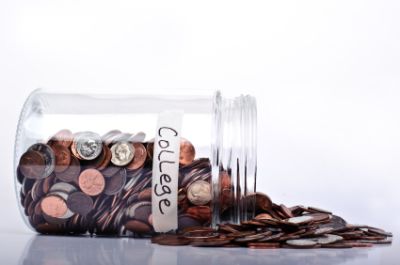 I have a B.A. in Writing, Literature, and Publishing from Emerson College, despite myself.
I mean, there was never a question I would go to college. After all, it never occurred to me that any other path was available.
But I started out studying journalism at the College of New Jersey. I became disenchanted and discouraged by my choice of major. I fell into a depression after both the death of my grandmother and the end of an abusive relationship. I dropped out of college with the certainty that I didn't need it to be a writer.
Which was true, but I wasn't sure how to go about making money. I ended up in a crappy retail job, at which I lasted for two months. Is this all I'm capable of without a degree? I asked myself, horrified. It wasn't, but I didn't know that. I ended up at Emerson.
After graduating, I was lucky enough to get a job within two months (though not in my field). I was miserable there, and felt relief when I was laid off after six months. A year later, I had my feet planted firmly within the publishing industry. Finally. I was content… for awhile. But I soon realized I had no interest in working my way up the corporate ladder. I wanted to create. I wanted to be my own boss.
And so I made my circuitous way to the here and now, where I'm a happy, and pretty well-balanced, business owner. I'm lucky enough to be one of the few people out there who has ended up making money in the field they studied in college. But I could have gotten here quicker. I could have gotten here without incurring debt. I just didn't know. [Read more…]