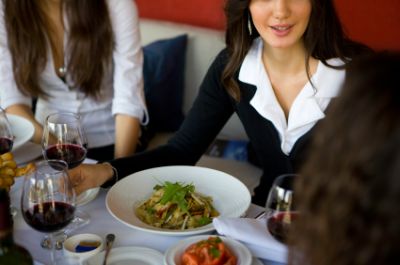 About five years ago, after going back and forth over some story ideas, an editor from a national women's magazine invited me out to lunch. I did a little happy dance, and then promptly freaked the eff out. Though mostly over what shoes I would wear.
Fast forward to our lunch date. After a bit of small talk, the editor asked me to pitch her some story ideas. I had come prepared with several. Don't get me wrong. I wasn't completely unprepared. Unfortunately, all of the ideas I'd written down were better fits for every section but hers.
Oops.
Tomorrow, I'm meeting up with another editor from another national magazine. And yes, I'm still worried about what shoes I'll wear. But I'm also making a bigger effort to be prepared. How?