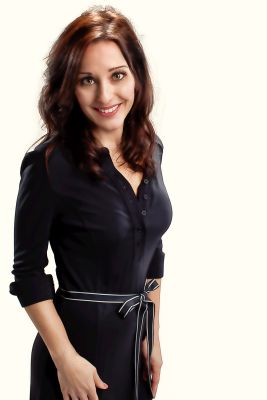 Though this blog is all about freelancing, it's become clear to me over the past eight years that freelancing doesn't have to be an all-or-nothing proposition.
In fact, my own career has taken on a variety of slash career permutations. I've done freelance writing and editing while working full-time in the book publishing industry. I've juggled part-time permalance gigs with freelance projects and internships. And now I'm a full-time freelance sex writing, funeral singing career coach to word nerds.
I love having that variety, but doing so many things has made it difficult to build one, cohesive platform.
Which is why I approached Jenny Foss — founder of her own recruiting agency, resume guru, job search consultant, and author of To Whom It May Concern: Or, How To Stop Sucking at Your Job Search — and asked her to give my resume a major overhaul.
After she created a resume for me that made me want to make out with myself, it occurred to me that she might have more insight to share in terms of creating a cohesive marketing platform as a freelancer.
So I put on mascara and interviewed Jenny (also known as @JobJenny) via Skype video chat.
You're welcome.